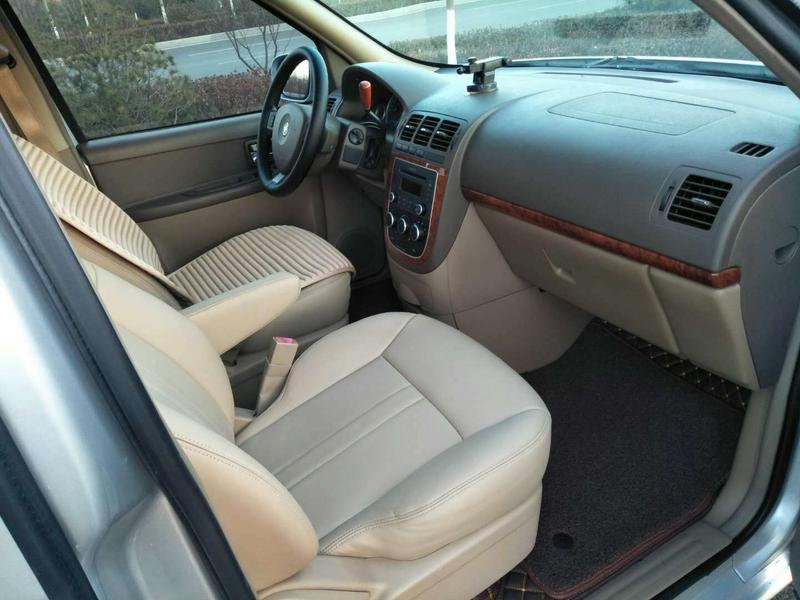 Dear guests

Welcome to our website, we are very pleased to arrange the Shanxi tours for you. There are many highlights to see in Shanxi. From Datong to Pingyao, There are Yungang Grottoes, Hanging Temple, Wutaishan, Jinci Temple, Foguan Temple, Nanchang Temple, Shanxi Museum, Qiao Family Compound, Pingyao Ancient City, Mianshan, Wang Family Compound etc. Actually you need 3 days to see the main sights under hiring the car or van. Because of they are a bit far away each other.
We have this transportation for you and your family, if you traveling with parents, childrends or friends, I think this is good choice for you. Our driver know your hotel, nice restaurant, the way to the sights, friendly, relialbe and will look after you very well.
Hiring the private transportation with good price, will make your Shanxi tour easy and nice.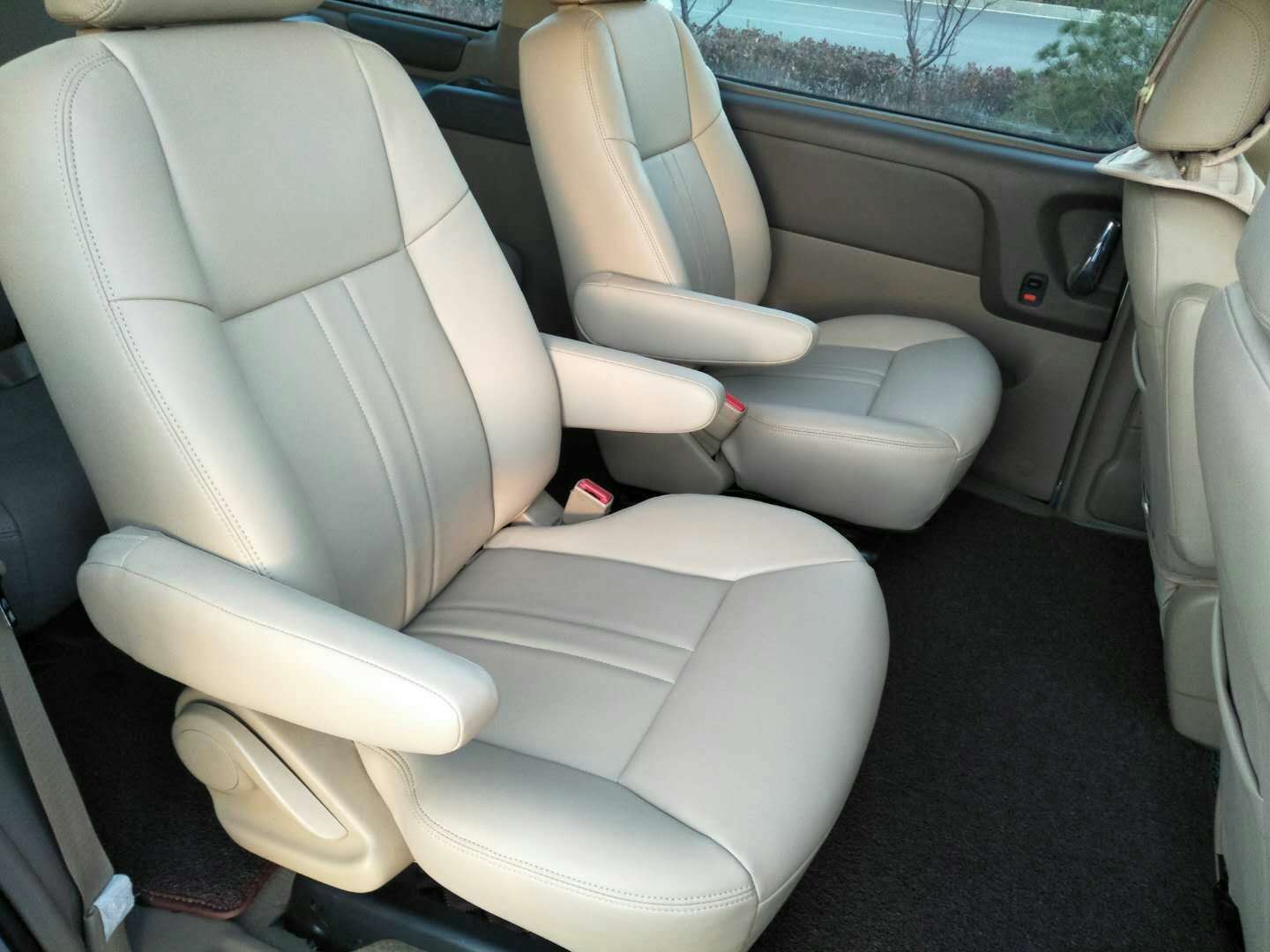 For more details, please email us to pingyaotravelguide@126.com, we will reply you quickly.